Patient Testimonials
We love to hear from you!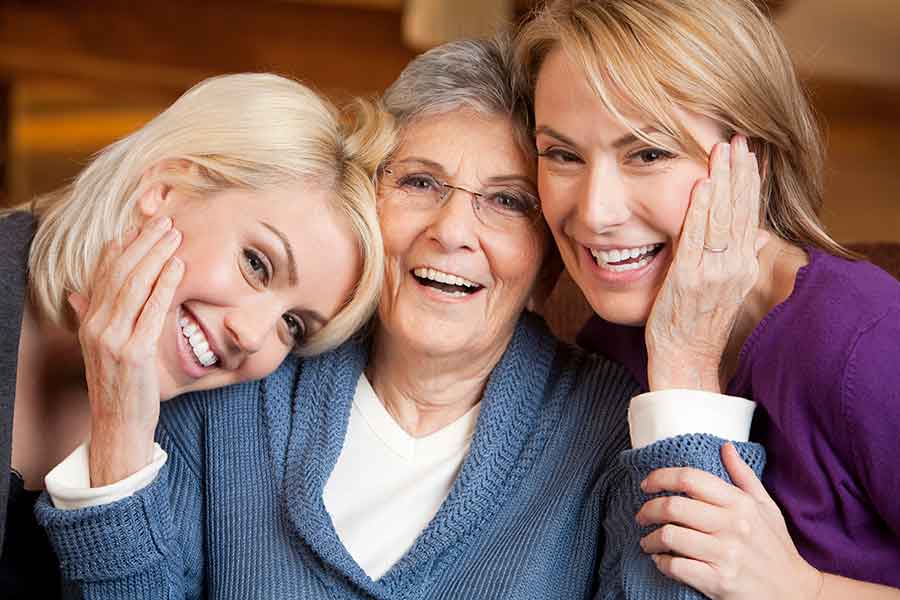 We love hearing from our patients, take a moment to leave us a review on Facebook or Google.


Read what our other patients have been saying:
Anne J.
I have been seen by Fairbanks Periodontal Associates for 10 years now. They are fantastic. The most important thing to me was that they make me comfortable, since I am very anxious about dental work. But more important than that, they are responsible for saving some teeth I would most certainly have lost without them :-)
Myra H.
Dr. Webster and staff go out of their way to make you comfortable and well informed. They disclose all parts of the procedures, including fine follow-up exam. I had a painful tooth needing extraction and it was completed so professionally and painlessly by Dr. Webster. My regular dentist works well with Dr. Webster and shared any problems that arose. They have excellent dental facilities and follow very closely, proper medical procedures/protocol. Today, my implant was 'fine-tuned' and I am very pleased with the outcome. People should know that they can receive professional dental care right here in Fairbanks.
Delia V.
I have been a patient at Fairbanks Periodontal Associates for many years. I continue to return because of the high degree of professionalism, compassion and friendliness shown by Dr. Webster and her staff, and the emphasis on staying current, via continued education, on topics and the latest science relevant to their field. As a scientist I really appreciate this aspect of their practice.

Alyssa N.
Dr.Webster and her staff were friendly and professional. They answered all my questions and took the time to walk me through what was going on. I had a great experience and I highly recommend going here.
Jeanette W.
I have only been to Dr Webster's office 3 times, but each time I have felt very well informed, very cared for and very loved. I know that may sound a little strange but this group of employees lead by Dr Webster exude a very special Love towards their patients and it is very much appreciated! I truly look forward to future encounters.